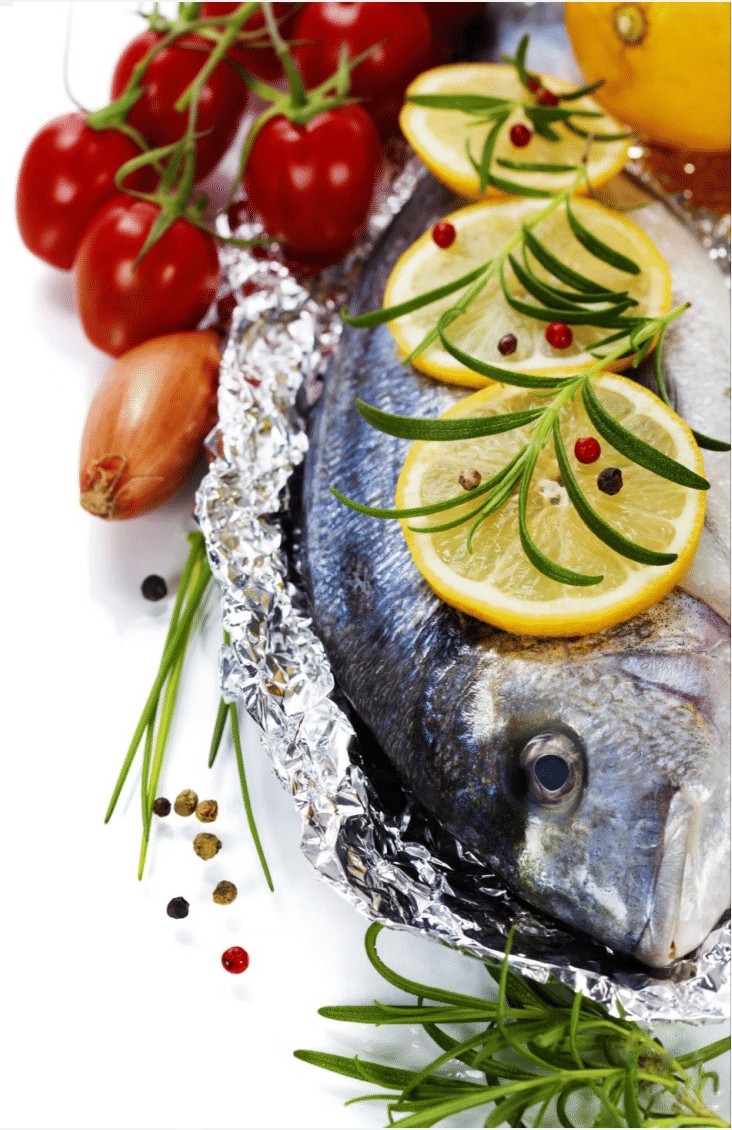 Objective
HeartFoods Community Farms
Fresh organic foods grown indoors year-round using recycled nutrients, carbon, water and energy from local food wastes.
Problem
Current Global Food Supply Chain Creates Food Waste
Along with limitations in nutrition, diversity, and distribution, the current global food system results in approximately one third of all food becoming waste.
Why Do We Need to Change Our Food System?
Watch the short video from UNEP above
Solution
A Better Farm to Fork Economy
Current Global Food System
In the current food system, the flow of food from the farm through the supply chain brings many added costs, from shipping foods long distances and from handling of foods by processors and distributors along the way to the grocery stores and restaurants.
HeartFoods Transformational
Food System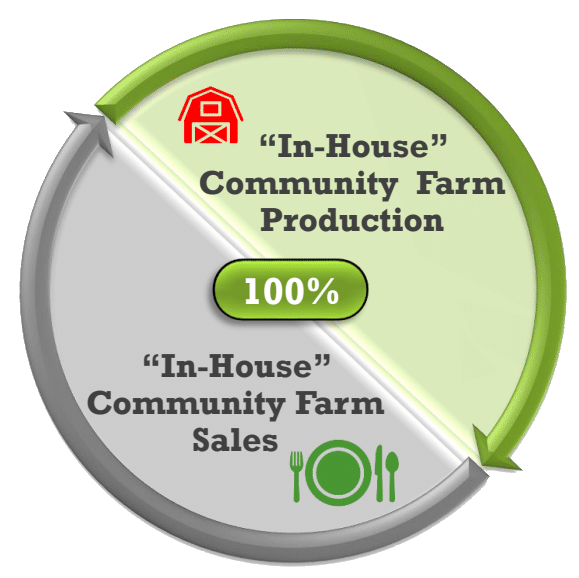 100% of HeartFoods products are produced and sold within the HeartFoods community:
Eliminates Supply Chain
Direct Sales to Customers
Local Food and Jobs
Net Zero Design
Closed-Loop Design
Energy + Nutrients + CO2 + Water
Unique Advantages
AgriTech & CleanTech Precedent
Proven Sustainable Technologies
Whole Systems/Integrated Design
Provides Food Security and Local Jobs
Food Transport Cost Avoidance
Proprietary Organic Fertilizers
Year-Round Food Freshness & Quality
Carbon Capture & Sequestration
Replicable Worldwide Locations
Stimulate Local "Circular" Economies
Plant-Based Organic Foods
Greenhouse & Vertical Food Production
Hydroponics & Aeroponics
Vegetables, Greens, Herbs, Spirulina and Berries
Recirculating Aquaculture
Fresh Organic Fish & Shrimp
Fed with Plant-Based Aquaculture Feeds
Community Farm "Plug & Play"
Architectural Rendering
Community Farm Example Campus
Architectural Rendering
HeartFoods Management Team
Mark Buehrer
CEO
Founder & Director
Jessie Buehrer
CFO
Founder & Guardian
Karl Thomas
Business Development
Facilities Operations
Noramae Munster
Nourishment Champion
Culinary Creator
Key Partners
Aquacare Environment, Inc. designs and supplies controlled environment aquaculture technology worldwide to intensive land-based aquaculture facilities for cost-effective and sustainable operations that remove and capture nutrients and CO2 from the water in recirculating systems.
Associate Partners